Past and Present CDM Media Summit Speakers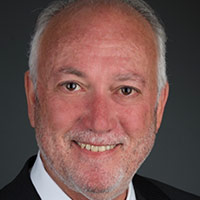 Designing the Digital Workplace
Michael Miora
Global CISO
Korn Ferry International

Planning for a MultiCloud Future
Ravi Nekkalapu
Director - Enterprise Cloud & Technology Architecture
Wyndham Worldwide

Business Driven Cyber Defense
Sheraz Ali
Founder, Executive Director
European Cyber Resilience Research Network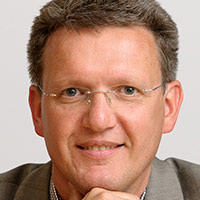 Cloud as a Foundation for Digital Transformation
Henry Van De Ven
CIO
Nutreco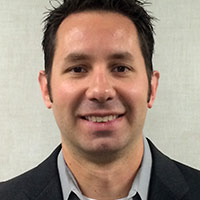 Demystifying Mobile, Identity, and Access Management
Jonathan Dale
Director of Marketing - IBM MaaS360 with Watson
IBM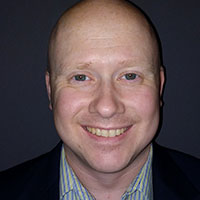 Security in an Outsourced World
Brian Mork
CISO
Celanese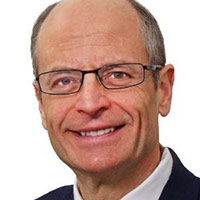 Big Data, Little Data - The Personalization Journey
Gahl Berkooz
Former Chief of Analytics, Automotive OEM
General Motors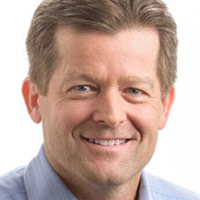 Shadow IT – To Embrace or Eliminate?
David Jarvis
CIO
Honeywell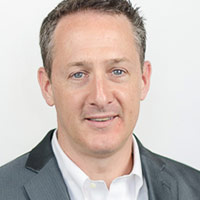 CIOs/CISOs as the Consummate Communicator
Mark Eggleston
VP, Chief Information Security and Privacy Officer
Health Partners Plans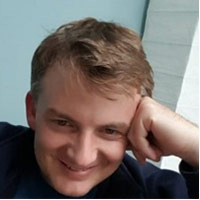 From Savings on ICT to Excelling in Data Care
Remi Caron
Global CTO
Intertrust

Shadow IT – To Embrace or Eliminate?
Simon Bennett
Former CIO
Flint Transfield Services Ltd.

Diversity in IT
Brenda Callaway
Executive Vice President, Information Security
Health Care Service Corp.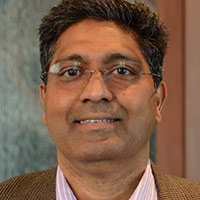 Cloud and the IT Department of the Future
Radha Kuchibhotla
VP IT
State Street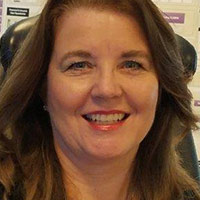 Overcoming the Data/Privacy Divide
Pamela Click
Managing Director & Divisional CIO
TIAA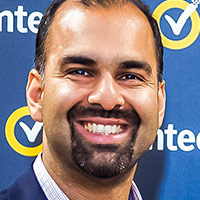 Evolution/Cost Reduction Paradox
Ajay Sood
VP, Country Manager, Canada
Symantec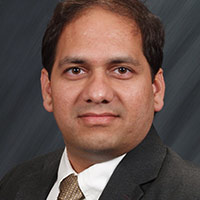 If Digital Transformation is a Journey, then Data is the Fuel that Drives Us!
Yogesh Joshi
Sr. Director of Data Strategy/ Data Officer
Neustar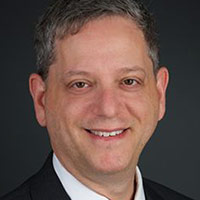 CIO and CISO as Consummate Communicator
Bryan Ackerman
SVP and CIO
Korn Ferry International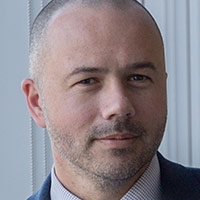 CIOs/CISOs as the Consummate Communicator
Alex Benay
Group CIO
Government of Canada
Operational Analytics and Real Time Decisioning
Karl Hightower
VP IT - CDO
Rent-A-Center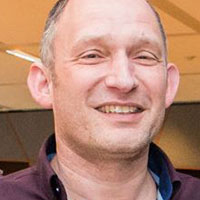 SBM Offshore : MDM as Foundation to Change Our Way of Working
Rene Meijers
Head of Data & Information Management
SBM Offshore